Should I Buy a Suit or Rent a Tuxedo for My Wedding?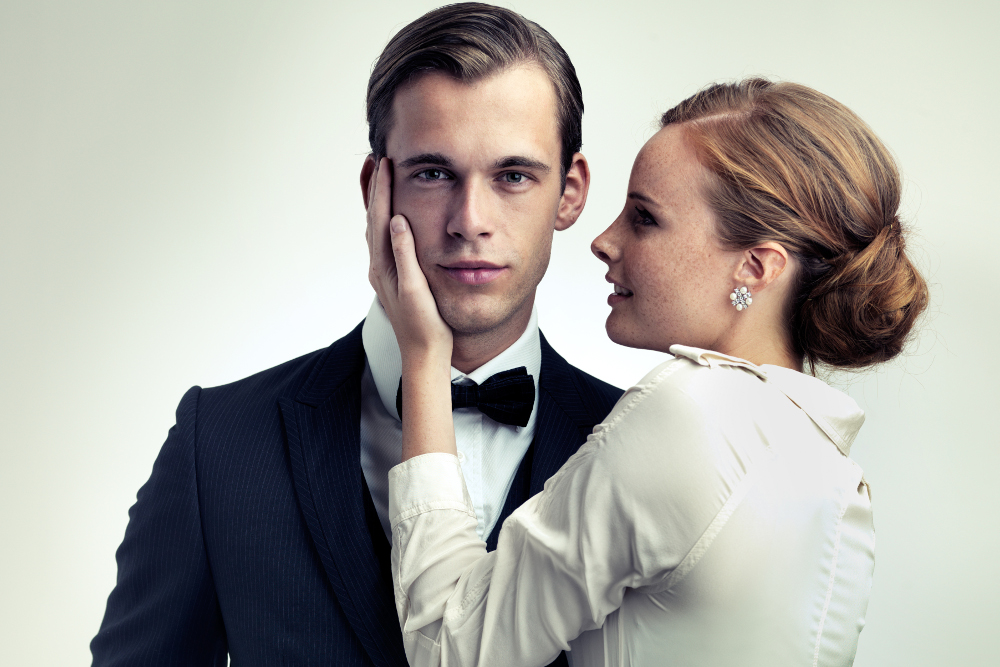 J. Reid Menswear does over 300 weddings annually, and we often get asked "should I rent, or should I buy suits or tuxedos for my wedding?"
First, a man should NEVER rent a suit. A suit is a staple for every man's wardrobe, and something every man should own. A suit is a personalized item that should be, without exception, tailored to their bodies with precision. A man will find less opportunity to wear a tuxedo, so renting a tuxedo is a viable option. It is true that once someone owns their own tuxedo, they often find opportunities to wear it, however if the client does not frequent many social gatherings that require "black tie" attire, renting a tuxedo may be the better option.
With our consultation with the bride and groom, we ask many questions that will help determine what is the best fit for your wedding, as it pertains to suits vs. tuxedos. The event location, the time of day the wedding is taking place, what you think your guests will be wearing, the overall vision of how you want your pictures to come out, etc, are all very important to the final decision as to what would look better for your wedding party. Typically, night weddings would call for tuxedos, as those events tend to be more formal, and the guest should follow suit in more formal attire. Day weddings, especially outside, often call for suits.
There are definitely pros to both options. Renting a tuxedo will provide you with that "James Bond" look. Very formal, very dapper, perfect for a night wedding at Hiland CC, or the Adelphi Hotel. You will feel elegant and classy, definitely the king for the day. Buying a suit allows you to keep your wedding outfit, so that you will always have a memento of your big day. It will also be tailored perfectly to your body (At J. Reid our in-house tailor ensures that the fit of every suit is exquisite), and most importantly, the shirt, tie, and suit do not have to be returned. You will now have an outfit that you can wear again to multiple occasions, which many people feel is a significantly better investment.
There are not one correct choice for choosing wedding attire for the men of your party. We suggest asking as many questions as possible, listening to the advice given, and making the choice that best suits the theme of your event.
If you're leaning toward renting, click here to learn more about our tuxedo rental services, conveniently located near Saratoga Springs and Lake George NY.