Services We Provide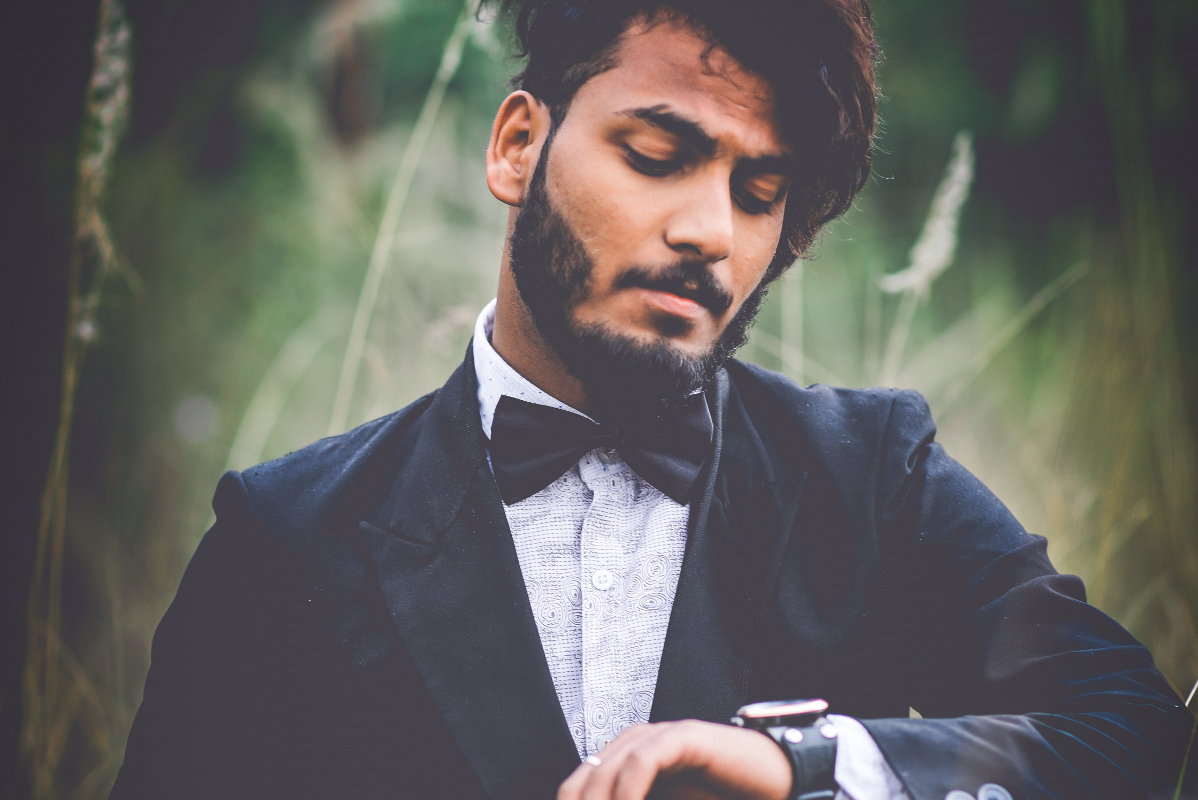 At J. Reid Menswear, we specialize in 3 Major Areas: Retail Clothing, Tailoring, and Formalwear Rentals.
Retail Clothing: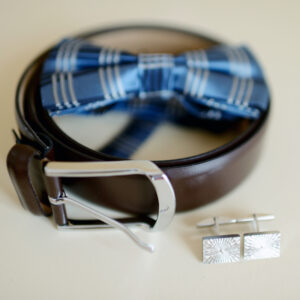 We provide expert service and consultation with men's clothing, specifically men's suits, and everything that goes along with them. We offer a wide range of tropical wools suits, in every color, fit, and style imaginable. High quality wool sportscoats, wool pants, dress shirts, ties, bow ties, belts, socks, and shoes are also part of our vast inventory. We carry everything that you would need to look and feel your best for a job interview, wedding, party, visit to the race track, or any business meeting you may attend.
Tailoring:
Our master tailoring service is done in-house, which ensures that anything you buy or rent from us looks and fits better than any of our competitors. Our tailor has the ability and expertise to make any adjustments necessary to guarantee an excellent fit every time. Master tailors can adjust the length of the jacket sleeves to make sure the perfect amount of shirt cuff is visible, adjust the sides of the jacket to give that 'hour glass' look, or taper the legs of the pant to make sure the fit of the trousers is just how you want it. Tailoring is a vital aspect when purchasing a suit, and is always part of the experience at Jonathan Reid.
Formalwear Rentals:
If you are getting married, or going to a gala, and a suit isn't the look you want, then renting a tuxedo from J. Reid is a perfect alternative. We offer all the latest styles in formalwear at amazing prices, and with the expertise required to sell expertly tailored suits, formalwear fittings are a piece of cake. Consultation is always given to ensure that you are given the best option for your particular event, and that you have all the information necessary to make the best decision to meet your needs.
Areas Serviced:
J. Reid Menswear has been the leader in men's clothing for the Greater Glens Falls Region (Glens Falls, Queensbury, Lake George, South Glens Falls, Luzerne, Warrensburg, Hudson Falls, Argyle, Greenwich, Schuylerville) for 54 years now, and our Downtown Glens Falls location continues to be the staple for the men of that area. Whether you're searching for tuxedo rentals near Saratoga Springs or tailored suits near Lake George, you can trust that our menswear experts will help you look and feel your best.