What does "Black Tie" mean? Our styling guide for every occasion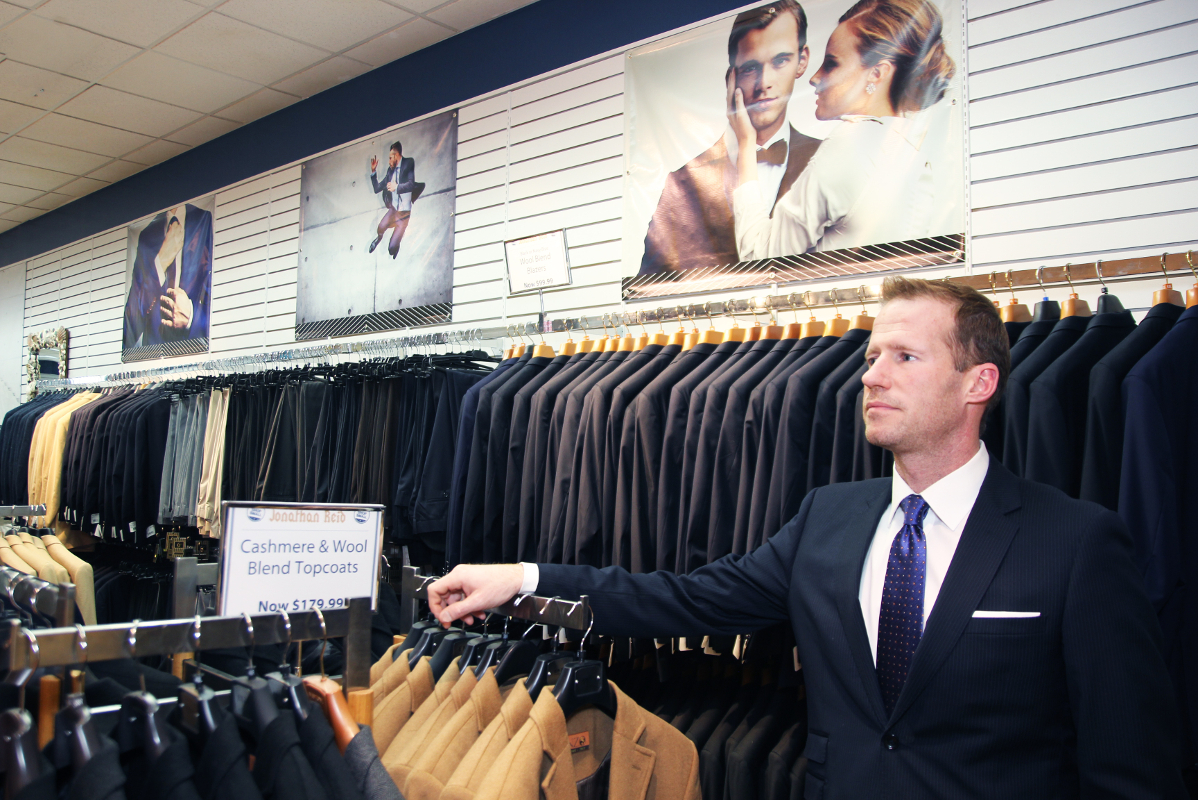 Here's an etiquette lesson, courtesy of Jonathan Reid.
Black Tie
Formal attire is normally required. A tuxedo with a black bow tie, vest or cummerbund is not required. You could be original and show your personality with a different color or style tie, vest or cummerbund.
Semi-Formal
Tuxedos are not required. Any style tuxedo or dark suit could be worn. A tuxedo dinner jacket might look nice, usually white or cream with black pants.
White Tie
Formal evening dress such as a tuxedo. This is more upscale than a black tie affair. Black full dress and white tie & vest. Very Formal.
Black Tie Requested
Host would prefer a tuxedo be worn. It is customary to wear a dark colored tuxedo to these events.
Black Tie Invited
Tuxedo would be normally worn to such an occasion, although not required. However, it is better to be over dressed than under dressed.