J. Reid Menswear: Official Clothier of the Siena Men's Basketball Coaching Staff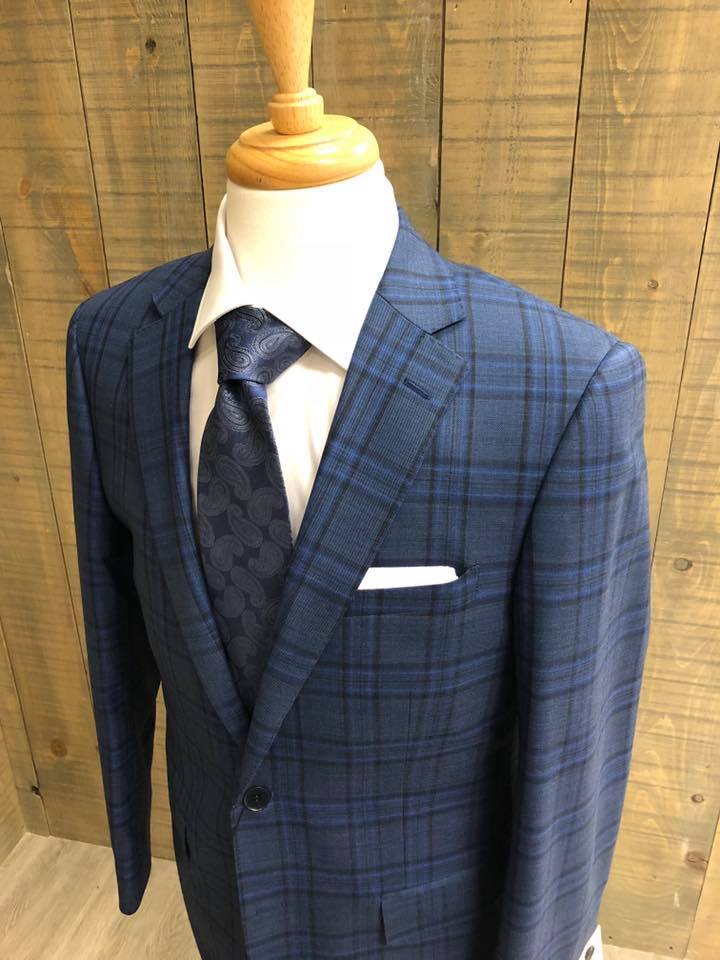 I wanted to take this time to say how honored I am that Jamion Christian, Siena Head Men's Basketball Coach, and his coaching staff selected J. Reid Menswear to be in charge of the game wear this season.
Siena's reputation throughout the Albany region is exemplary in so many areas, and I am not simply saying that as an alumnus of the school. They are a college that stresses high values, diversity, and acceptance, all under the prism of their Franciscan and Catholic Heritage. After meeting with Jamion and his coaching staff, I am very excited about the future of Siena basketball. They are young, energetic, insightful, and give off the presence of integrity that I think will be a wonderful example to set for the students.
One thing I can say about Jamion and his staff is that dressing them was very easy. They came in with their own individual styles and ideas but were very open-minded to the process. They wanted conservative, yet not stodgy looking suits, as they are a younger coaching staff. They embraced the process wonderfully; they asked great questions, were receptive to advice, and displayed the utmost courtesy.
I feel very confident in saying that I have no doubt that Siena's coaches will certainly out dress the coaches on the opposing bench, and although that will not appear on the scoreboard, the other coaches will know that they are facing a team that places an emphasis on the details.
Again, I wanted to say that I am very thankful to Jamion and his staff for allowing me the privilege of dressing them for their game days. They are a wonderful group of men, and I think they epitomize the image Siena is known for portraying to the community and beyond. I look forward to having this assignment for many more years… as the pleasure is certainly all mine.
Jeffrey Ives, Owner, J. Reid Menswear